As a virtual currency service provider, SpectroCoin has to ensure that its customers comply with KYC (Know Your Customer) policy, as a robust KYC framework is considered the most effective deterrent to financial crime. By using SpectroCoin services, you confirm that you are the actual owner of the SpectroCoin account and that you take responsibility for all operations.
How can I prove my identity in order to verify my SpectroCoin account?
Regarding risk assessment, simplified or consolidated identification methods may be applied during your SpectroCoin verification process. You should follow the directions given by SpectroCoin, regardless of which type of identification method is being applied to get your SpectroCoin account verified.
In order to ensure a comprehensive prevention, while examining and verifying the identity of a customer or business, SpectroCoin has the right to check the customers data (being a natural person or the company's representative): documents which contain the name (names), surname (surnames), date of birth, personal identity number. Your personal information has to match the information you provided while creating the account at SpectroCoin.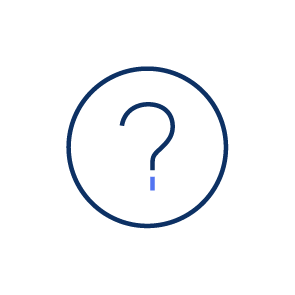 Are you brand new to SpectroCoin? Visit SpectroCoin Help pages for more information to help you navigate the SpectroCoin ecosystem or contact us via the "Live Chat" option available on our website.