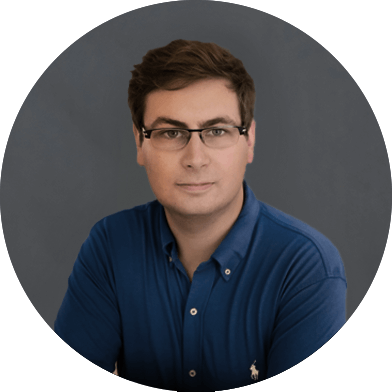 Vytautas Karalevičius – Co-founder of SpectroCoin
Co-founder of SpectroCoin
Vytautas Karalevičius is in charge of the business development and client experience areas of SpectroCoin. He is a graduate of Business Finance at Durham University and Finance at Cambridge University. Vytautas co-founded SpectroCoin with two like-minded friends in 2013.

As an entrepreneur, he seeks to help individual users and companies get used to innovative payment methods. Since financial activity is evolving and gradually taking a digital form, Vytautas aims to facilitate this process by providing frictionless solutions designed for the new era of finance.

One of the problems that Vytautas sees in the current world of finance is the gap between academic work and applied finance. He tries to bridge it by staying active in both fields and is continuing his academic research of blockchain technology applications.