For those who seek seamless usage of cryptocurrencies and fiat funds – SpectroCoin offers a mobile bitcoin wallet for your daily usage. The 1.6.2 SpectroCoin Android bitcoin wallet offers a spectrum of services to help you managing your cryptocurrencies, allowing you to make payments directly from your phone or tablet. With SpectroCoin's app, you can take full advantage of your Bitcoin, Ether, XEM, and DASH.

Follow a few easy steps and get a SpectroCoin bitcoin wallet for Android instantly:
Before installing the Android bitcoin wallet application on your phone or tablet, please make sure that your phone is compatible with the app – it requires Android 4.1 or later.
To download the latest version of SpectroCoin's Bitcoin wallet application, please go to the Google App Store.
If you already have an account at SpectroCoin, fill in your login credentials at your Android bitcoin wallet.
Create a new pin code.
If you are new to SpectroCoin, simply register through the app. After completing the registration, you will receive a confirmation email. Please note that the letter might be in the Spam folder.
Just click on the link provided in the email and complete your registration.
That is it – with only a few swipes you are ready to send, receive, or exchange BTC, DASH, ETH and XEM to other currencies and much more!
Why should you choose bitcoin wallet for Android?
Flexibility to check account balance.
Global availability.
Advanced app security.
Wider support of cryptocurrencies.
Variety of deposit options.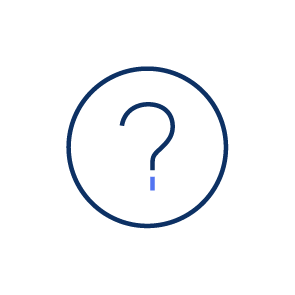 Have more questions? Visit SpectroCoin Help pages for more information to help you navigate the SpectroCoin ecosystem or contact us via the "Live chat" option available on our website.