In order to provide our clients with reliable and legal services, SpectroCoin undergoes all local regulatory compliance procedures. We are improving our worldwide coverage to make SpectroCoin available globally and continuously extending the list of the countries where we offer our services.

Currently, SpectroCoin prepaid card can be issued and delivered only to citizens and permanent residents of the European Economic Area (EEA), which includes: Austria, Belgium, Bulgaria, Croatia, Republic of Cyprus, Czech Republic, Denmark, Estonia, Finland, Germany, Greece, Hungary, Iceland, Ireland, Italy, Latvia, Liechtenstein, Lithuania, Luxembourg, Malta, Netherlands, Norway, Poland, Portugal, Romania, Slovakia, Slovenia, Spain, Sweden, and the United Kingdom.
---
Your account and prepaid card are issued by Contis Financial Services Ltd., which is authorized by the Financial Conduct Authority to issue e-money (Firm Reference Number: 900025) and is a member of Visa. Head Office: Navigation House, Belmont Wharf, Skipton, North Yorkshire, BD23 1RL. Registered in England. Company Number: 6085862.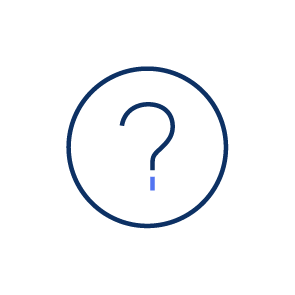 Have any further questions about SpectroCoin Card? Continue reading here to find more information, or you can always contact us via the "Live Chat" option available on our website