If you store your digital assets in another currency wallet, please exchange it to EUR prior to loading the card as your card holds a balance in Euros only. After the virtual currency exchange has been completed, load your prepaid card with EUR from your Euro wallet. Usually, funds will be available within minutes after loading the card, so they are there when you need them.


What is the conversion rate used when I make a transaction in a currency different than the EURO?

When travelling with a SpectroCoin card or living in a country which has not adopted the EUR, the interbank exchange rate applies when using a card. The rate at which currencies are swapped between one another is dynamic and provided by Visa Europe when the transaction is processed, which may differ from the actual transaction date. As any transaction in a foreign currency will be converted automatically at the selling exchange rate, make sure to check the Visa Europe website before making a purchase.



---
Your account and prepaid card are issued by Contis Financial Services Ltd., which is authorized by the Financial Conduct Authority to issue e-money (Firm Reference Number: 900025) and is a member of Visa. Head Office: Navigation House, Belmont Wharf, Skipton, North Yorkshire, BD23 1RL. Registered in England. Company Number: 6085862.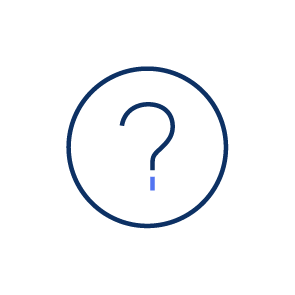 Have any further questions about SpectroCoin Card? Continue reading here to find more information, or you can always contact us via the "Live Chat" option available on our website