E-commerce plugins, modules and extensions
If you already have an e-commerce site, you can quickly start accepting cryptocurrencies by implementing a bitcoin payment processor into your existing business platform. Plugins, modules and extensions for various e-commerce shopping cart platforms are the easiest way to integrate bitcoin payments into your online store. SpectroCoin offers a number of merchant payment processing options for the most popular and leading e-commerce platforms. All you have to do is to create a SpectroCoin Merchant project, choose the most convenient e-commerce
crypto payment plugin
, read the module installation instructions and integrate the bitcoin payment processor into your online shop.
SpectroCoin API
If you can't find a bitcoin solution that directly integrates with your shopping cart, you can choose a custom integration route. With SpectroCoin, merchants can start accepting and sending cryptocurrencies as a form of payment using an API. The
SpectroCoin Bitcoin Payment API
is suitable for applications from basic projects, to enterprise-level integration and allows to access most SpectroCoin services through a programming interface. It is an open source that contains a set of routines, protocols, and tool examples of all codes and documentations, including bitcoin payment integration with customizable options.
With
Bitcoin Wallet API
, we entrust you with your wallet management, as it is a user-friendly and an easy way to receive your preferred currency (USD, EUR, GBP, CNY or other) from your customers.
Merchant API
gives you an opportunity to process an order like in any other e-commerce platform plugin. If your website was built using PHP or JAVA, you can integrate bitcoin payments using SpectroCoin Merchant libraries.
SpectroCoin Donation Button
SpectroCoin
donation buttons
allow donating cryptocurrencies with just a few clicks. You can generate your own bitcoin payment button in just a few easy steps – no widgets or plugins needed. All you need to do is copy-paste our pre-prepared HTML code into your website and you are ready to accept bitcoin payments.
For a quick tutorial on how to accept bitcoin with Donation button, please check our video: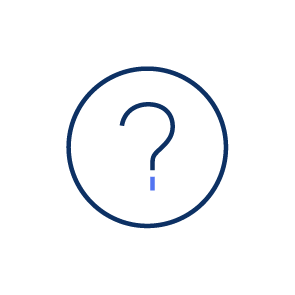 Have more questions? Visit SpectroCoin Help pages for more information to help you navigate the SpectroCoin ecosystem or contact us via the "Live Chat" option available on our website.